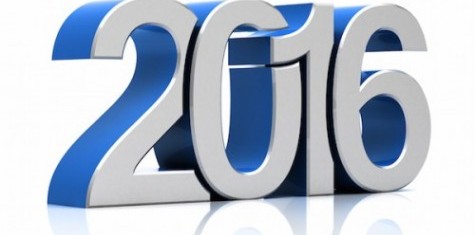 Ricketts Corporation Supports Microsoft Exchange 2016
Microsoft recently released the latest version of its communication platform, Microsoft Exchange 2016. While retaining many of the same features and benefits as its predecessor, users making the migration to Exchange 2016 will find that some aspects of the hosting environment have changed.
How many of the changes will be new to your hosting environment depends on which version of Exchange you are migrating from. Generally speaking, however, Microsoft says that its newest incarnation of Exchange supports the more collaborative focus that has emerged within many organizations and workplace processes. At the same time, it continues to uphold the historical purpose of Exchange software: to facilitate the secure flow of communication into and out of the Hosted Exchange environment.
When considering a migration to Microsoft Exchange 2016, Ricketts Corporation can ease the burden by managing the process and overseeing implementation. The goal with any migration is to take advantage of the latest advances in technology – while minimizing downtime and user interruption. Having successfully migrated both US and international corporations through a series of Exchange generations, Ricketts Corporation has the tools and experience to navigate your organization through the process.