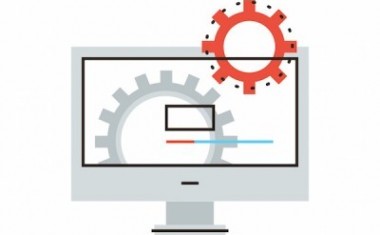 Onboard with Ease Using One Powerful Migration Tool
If you're a provider of Hosted Exchange services, streamlining the email onboarding process is no doubt a top priority. With thousands of new accounts to onboard in any given calendar year, you need a tool that makes the process fast and efficient. This is especially important since customers don't want to see ANY interruption in their email accessibility or daily functionality.
Ricketts Corporation offers a software solution that facilitates the onboarding process for Hosted Exchange providers. The Songbird Mailbox Synchronization Tool is a powerful application that can make the migration of thousands of email accounts simple and efficient. With an affordable rate per mailbox, you can onboard client accounts without interrupting service or losing data. The tool is straightforward to use and will make the onboarding process a breeze.
If your email onboarding process is outdated, beleaguered, and draining resources and time, then contact Ricketts Corporation to learn more about the Songbird Mailbox Synchronization Tool. This single migration tool can be your key to a streamlined and simplified onboarding process. Contact us today to learn more!