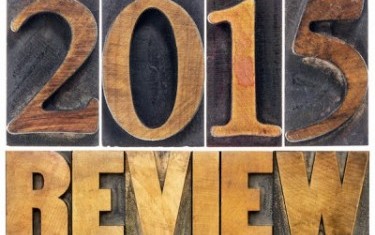 2015 in Review: Changes in The Hosted Exchange Environment
The past year has seen some major events in the Hosted Exchange environment. Of most significance has been the launch of Microsoft Exchange 2016. The newest version of the Exchange server offers advanced features and different capabilities beyond those of Microsoft Exchange 2013. Also of note was the discontinuation of mainstream support for Microsoft Exchange 2010 early in 2015. For organizations running on the older version of the Exchange server, this has prompted the question of when and how to make a migration to a more supported server.
Ricketts Corporation has been anticipating these key events, and has prepared the tools and resources to help existing and new clients manage the transition. We have the capability to support organizations transitioning to Microsoft Exchange 2016, and also can assist organizations that are looking to make an exit from Microsoft Exchange 2010 now that the version has entered the end-stage of its support lifecycle. Contact us to learn more about the options we have for managing your organization's transition in a way that minimizes downtime and avoids user-interruption.
As 2015 draws to a close, the team at Ricketts Corporation would like to take the opportunity to thank all of the clients who made us a part of their success in the past year. We've had the opportunity to use our knowledge and resources to help some of the largest names in the data and telecommunications field to continue to manage their technology solutions. We look forward to continued growth and exciting developments in the year to come!